This example event template includes an extensive range of event configurations for testing purposes. The content you are reading is the plain text summary description field on the template.
Range of options
Free
Ellen Forsberg, Diana Quin, Leonard Monaco, Asher Lopez, Cora Dobbs, Charles Butler, Terry Quin
Description
This is where the description of this event is displayed. Change this information by editing the details for this event from within the management platform.
The event will cover;
Topic 1
Topic 2
Topic 3
Topic 4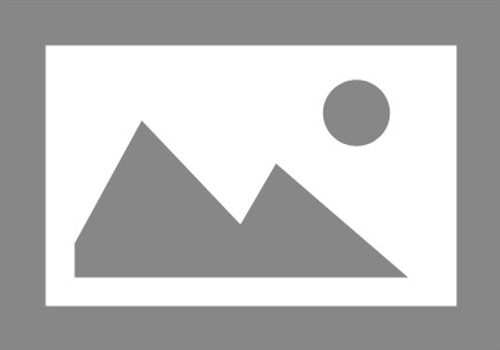 Prerequisites
In order to attend this event you must hold an active membership.
Powered by